Prof. dr. Annemieke Roobeek and MeetingMoreMinds are initiator of the new venture GrwNxt, founded in 2019.  At GrwNxt we want to be the frontrunner in the healthy food revolution, serving nutritious and tasty fresh greens, using cutting-edge technologies in hyper-local modules with minimal environmental impact starting in megacities where the need is highest. By developing our own deep learning technologies, we have developed the capability to influence and enhance the amount of vitamins, minerals and proteins in fresh crops.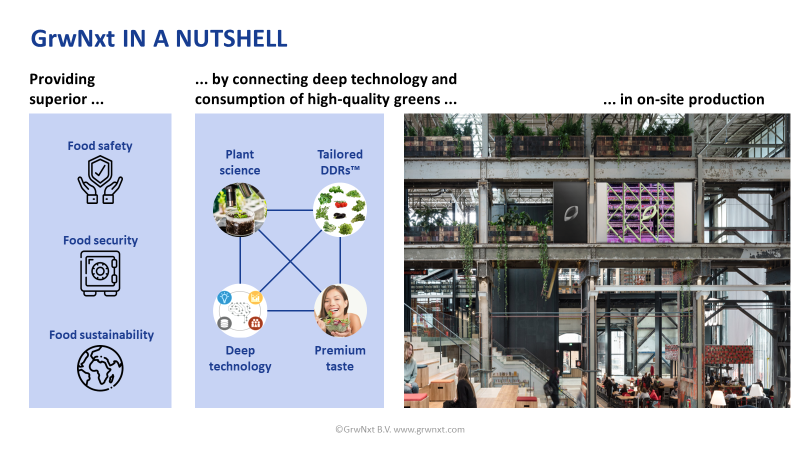 At GrwNxt we base everything on thorough research and are proud to present our latest research report The 'D' of Dynamics in DDR™ unraveled for Growing as a Service. This research report is the fourth in our series.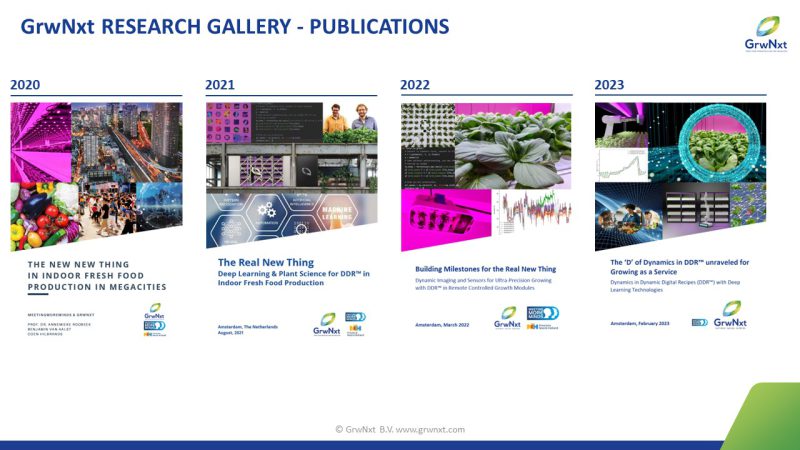 Visit the website, www.grwnxt.com, to find more information like white papers, articles and videos.